NCP Bathrooms Centres
NCP Bathroom Centres has been an integral part of the plumbing industry on the Sunshine Coast for well over sixty years.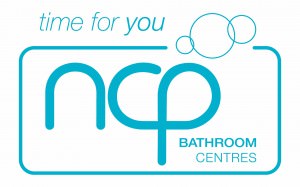 Samios Plumbing Supplies
Samios Plumbing Supplies provides exceptional service and quality products throughout Australia. Samios Plumbing Supplies understands that superior service is vital for success so they are committed to developing and maintaining strong, ongoing relationships with customers based on high quality products, solid service and professional, informed advice.